Take the first step towards affordable digital signage.
We are developing an infotainment solution tailored to your needs.
Our service package is both innovative and completely personalised.
Our goal was to create interactive advertisements and to put them at fingertips of the target audience. This motivation led us to develop Touchbud as a team. Let him convince you, too.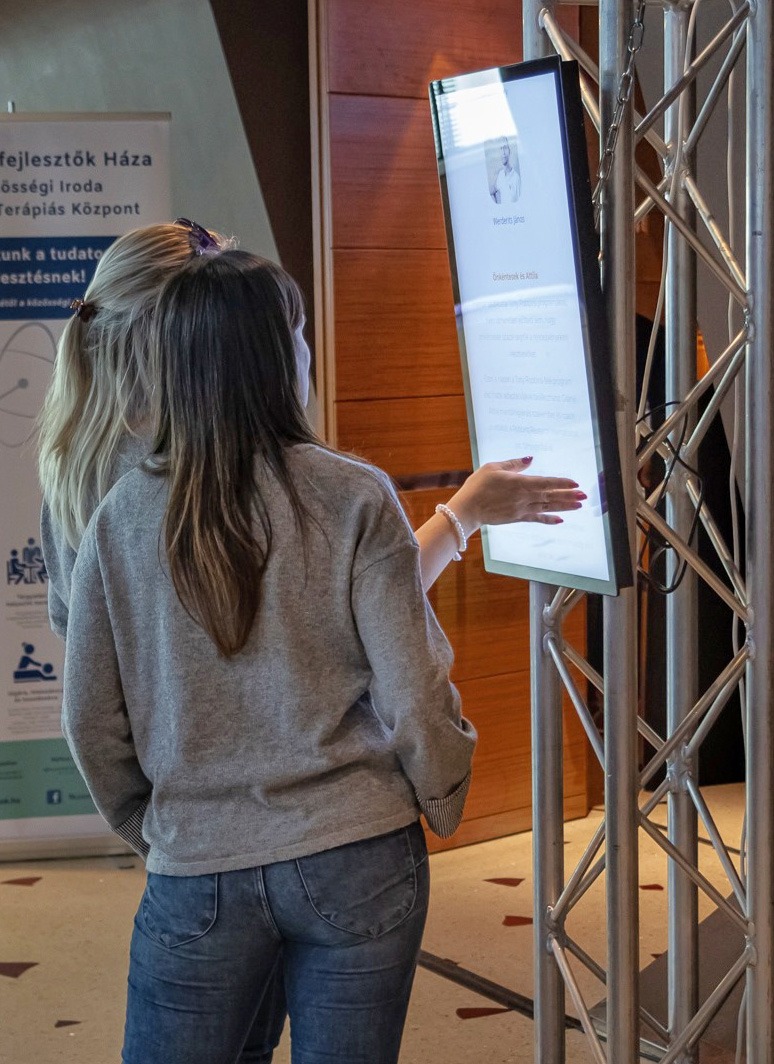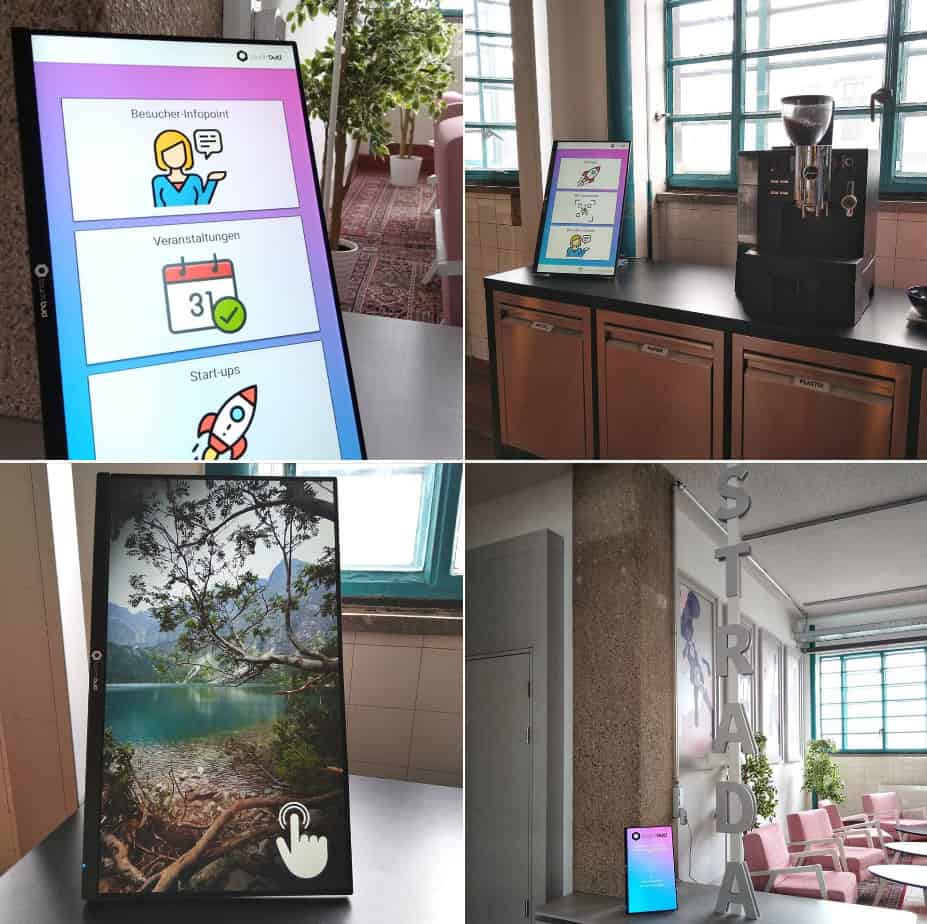 Touchbud gives you concrete modules to start your journey towards digital transformation.
You can change everything. You can do anything!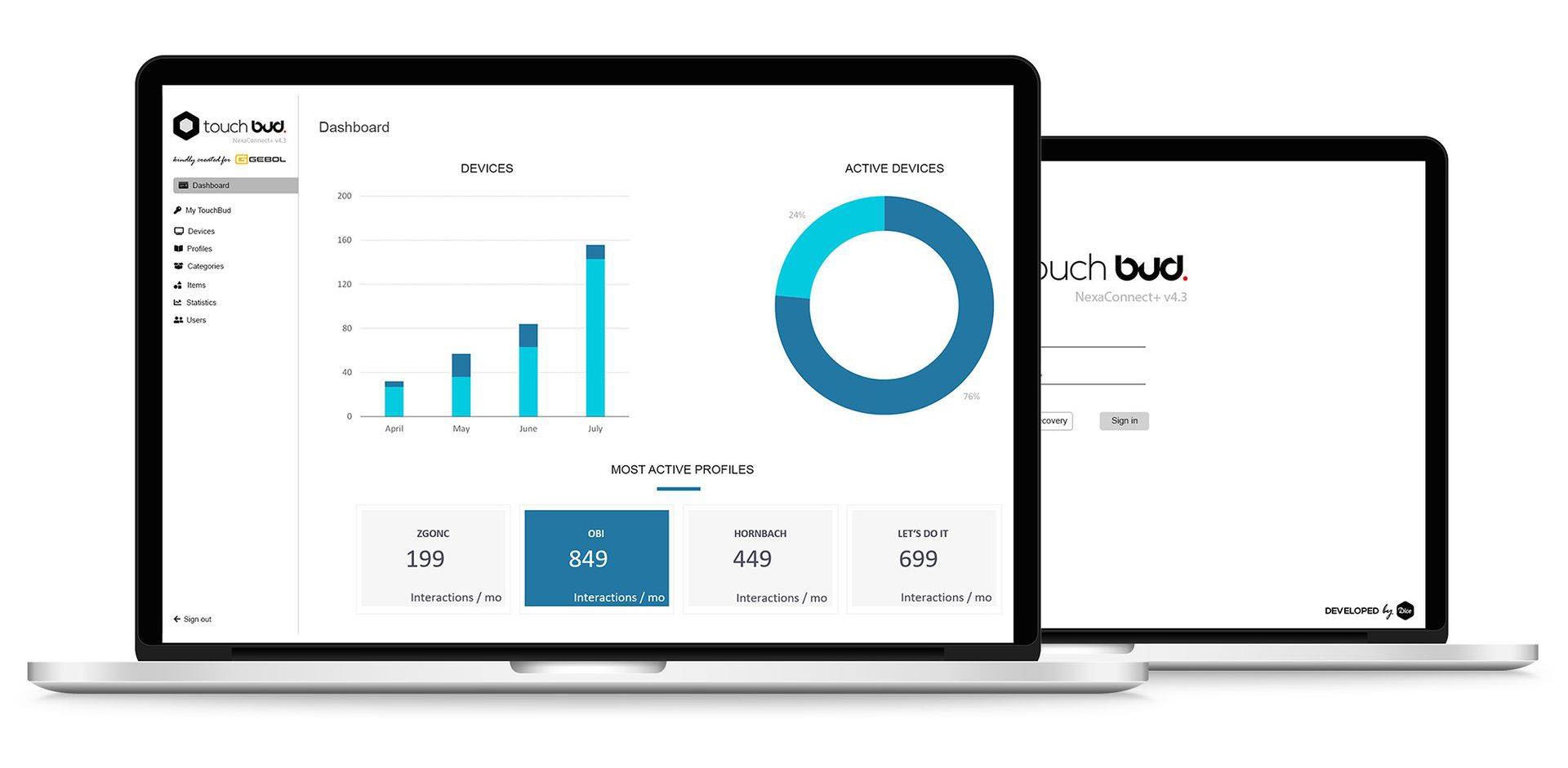 Digital transformation: secure your competitive advantage!
Touchbud is a remote-controlled and interactive digital signage. You can change the content and the menu options using a web interface, wherever you are. No matter how many displays you have.
Personalized and interactive, hardware and software included
32-inch surface capacitive touch screen with media player included, statistics and remote control  
We present you 4 easy possibilities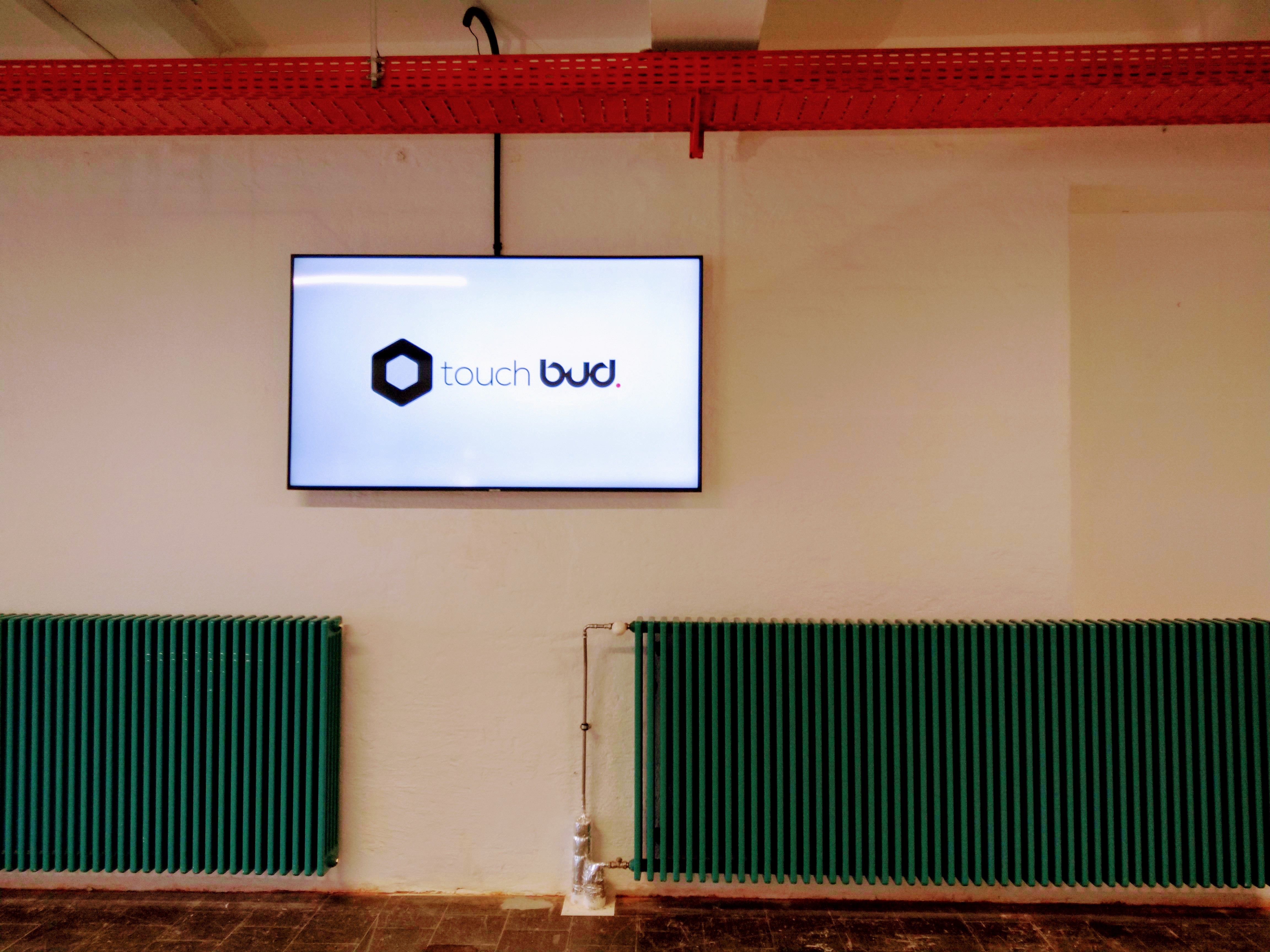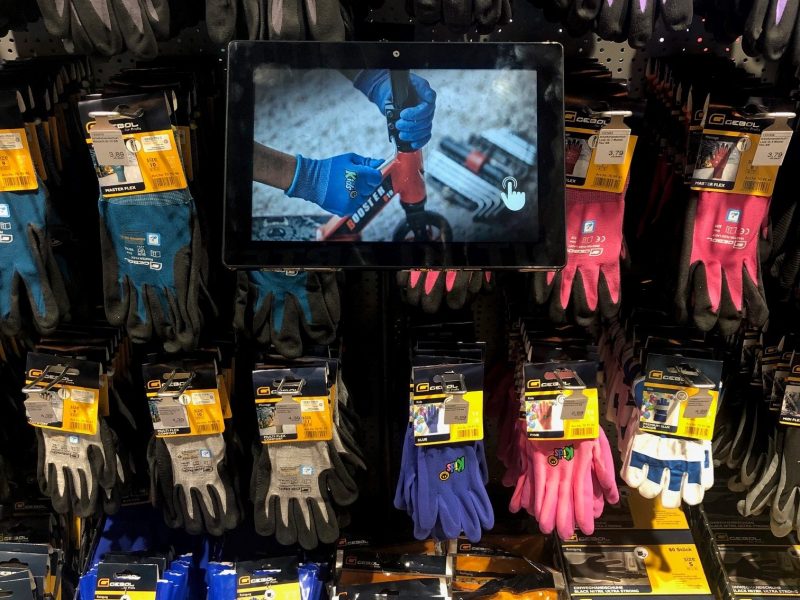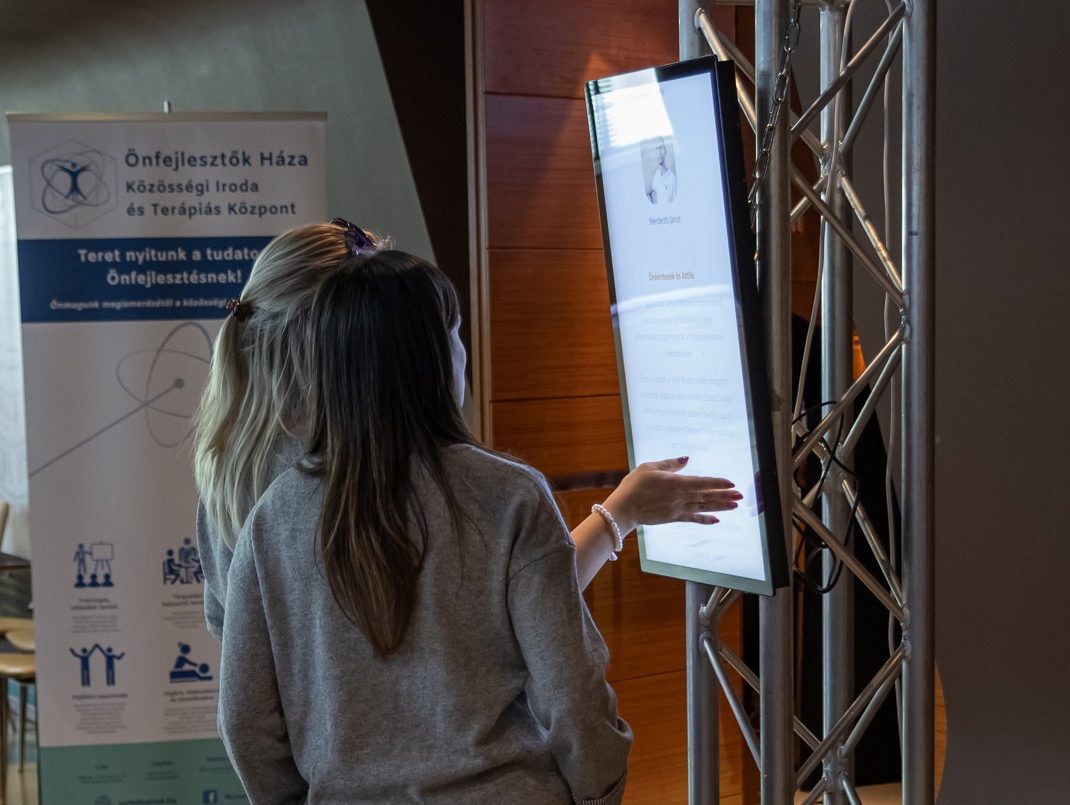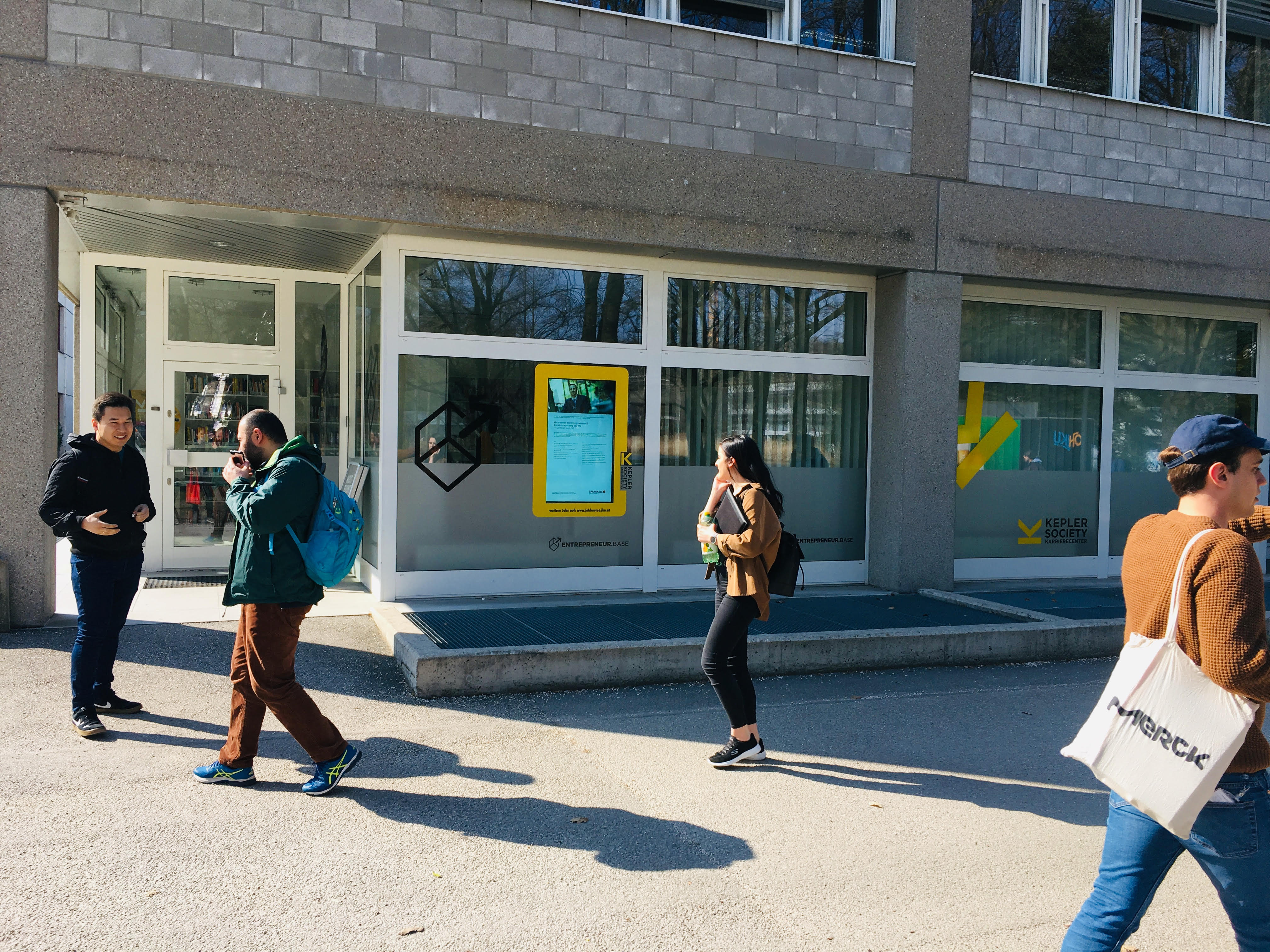 Our 2-years-old premium baby
Schedule a "Touchbud"- test drive
More people at your stand: the key for a successful trade show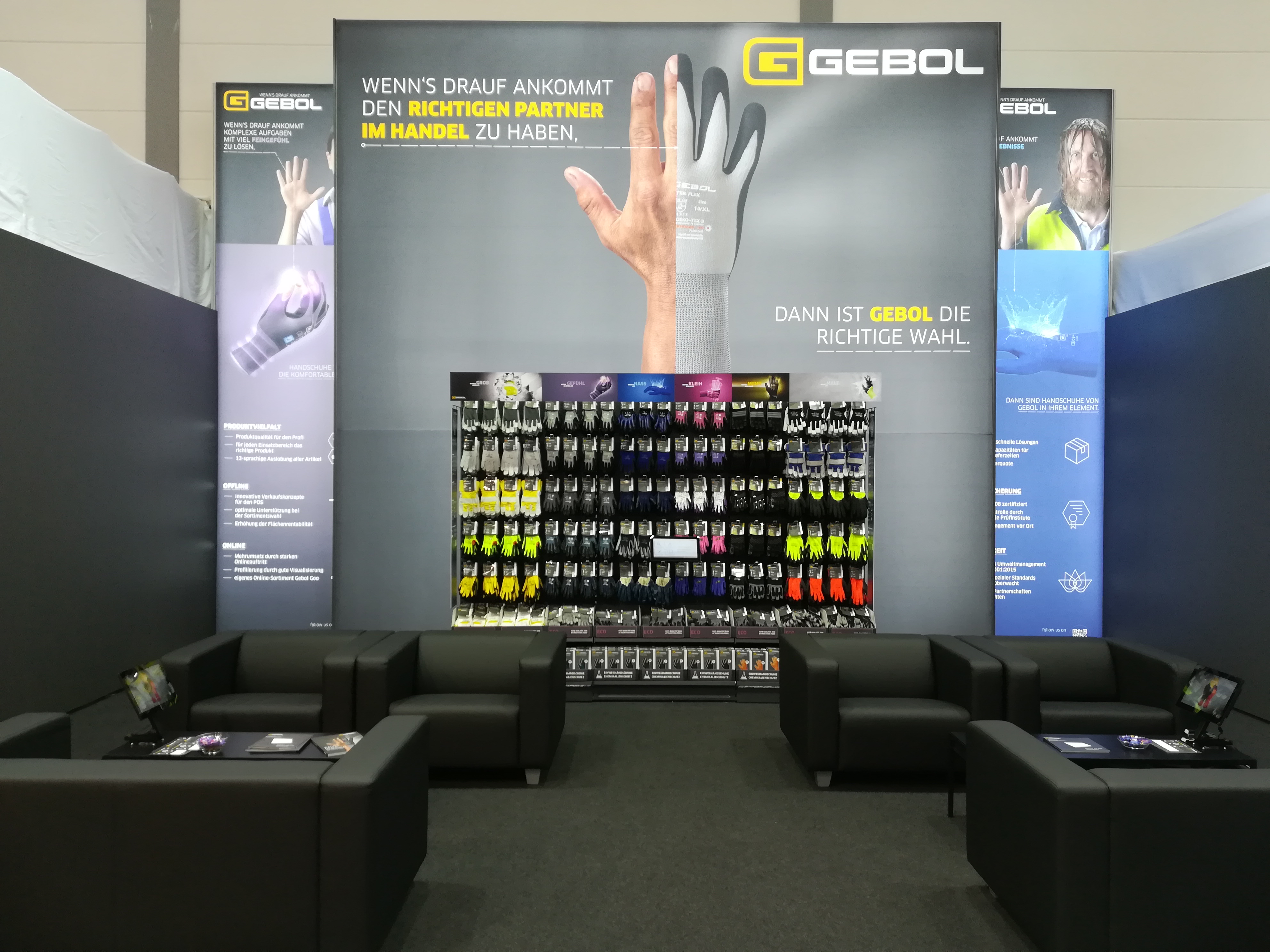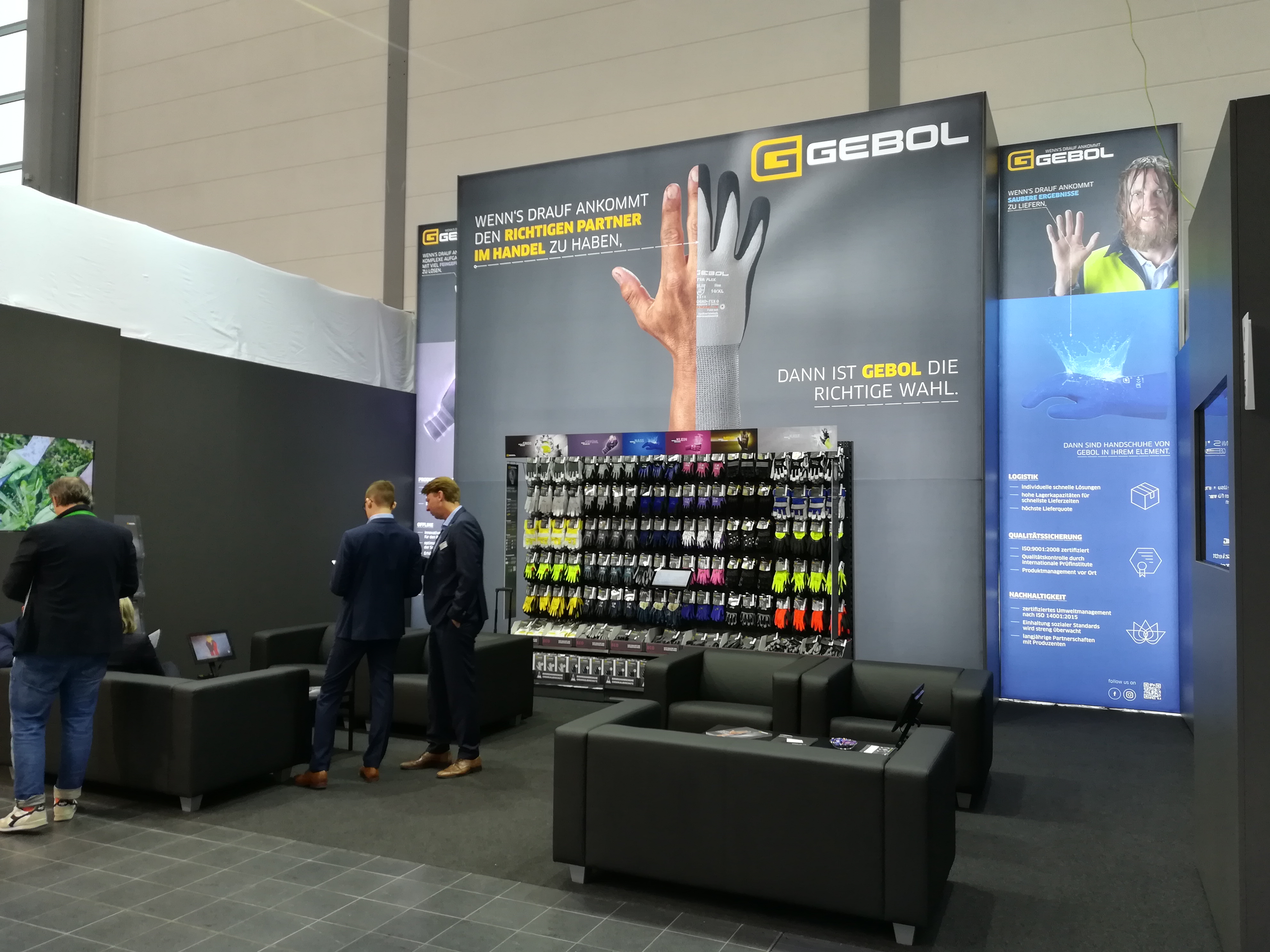 FAQ – Frequently asked questions
How many products have you already sold?
Last fiscal year: 20 products
This year: 100 products
What's the selling price?
Rental price: 50 € a month for each display. The AI-Software is optional.
Purchase price: screens start at 790 € + setup-fee (depending on which modules or integrations [like Shopify/ Sharepoint] that you'll need)
Where are the "Touchbuds"?
Our product is already in Germany, Austria, Spain and Hungary. 
How did you come up with this idea? What was the trigger? Is there a (personal) story behind the product?
When I was in Asia, I've seen cashierless stores.
I felt strange at first, but within a few days, I got used to this fully automated shopping experience.
What problem have solved with your invention?
Nobody likes to be lost or disoriented.
And yet, many people are clueless or confused in front of a store shelf or in the entrance area of the building.
Fortunately, this problem can be solved by a digital "assistant" who is always immediately available and easy to find.

Result:
People feel satisfied when they leave the shop or the office. 
Target audience?
Conferences, retail stores, exhibition centres, office complexes
Follow us now on Instagram!
This error message is only visible to WordPress admins
Error: Connected account for the user touchbud_com does not have permission to use this feed type.
Do you pay ATTENTION while charging your electric car?
– Orientation plans
– Advertisements
– News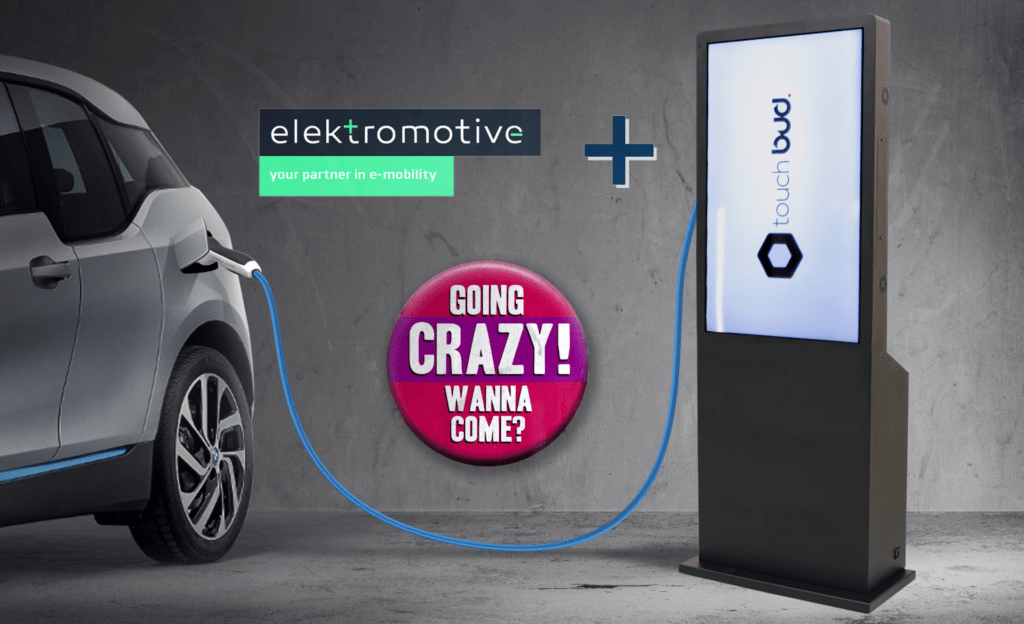 Front office
Humboldtstr. 40 / second floor
4020 Linz (Austria)
Services
Smart Retail
Infoscreens & Digital Signage
Integration into existing IT infrastructures
Go for a test drive with us